Personal Projects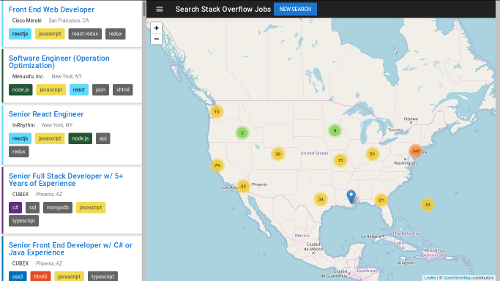 Jobs are pulled from a custom API that sources its data from the Stack Overflow Jobs listings. I have lots of plans for this app I just wish I had more time to work on it.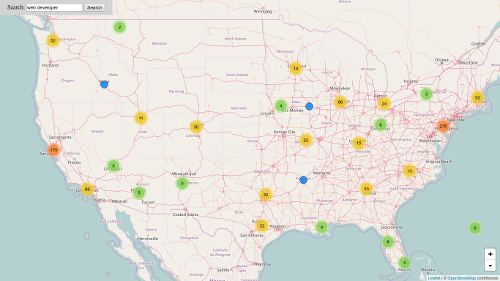 Ruby on Rails app to map listings from the Stack Overflow job listing pages.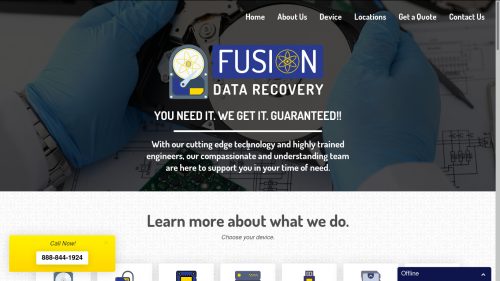 I rebuilt the backend of the site to fix several security issues and simplify content management for the owner.
Researcher at ISU
Donna Delparte is an Assistant Professor in the Department of Geosciences at Idaho State University.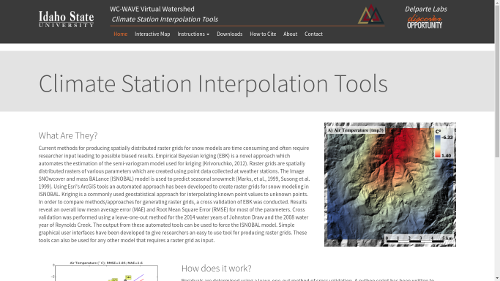 Toolkit I inherited and extended for my Master's Degree.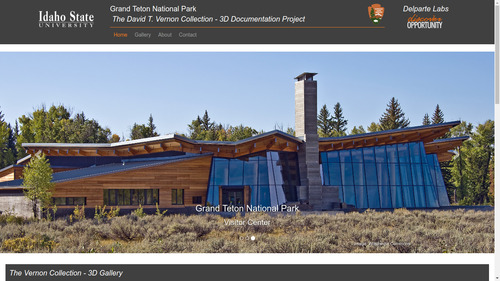 3D documentation project in collaboration with the National Parks Service. Models were created using museum objects from a wide range of Native American ethnographic objects in the David T. Vernon Collection from Grand Teton National Park, Wyoming.
Language: PHP

Framework: Bootstrap 3

Structure from Motion
Web Developer at Brigham Young University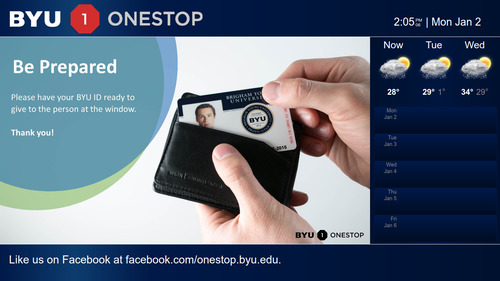 A Digital Signage solution. Checkout the BYU OneStop sign that is displayed in the Administration building on campus (Best viewed in full screen).
The senior developer and I started working on this as a side project for BYU OneStop but it quickly turned into a large scale project and is now used in several departments across campus. The site also includes an extensive back-end system for departments to manage their own slideshows independently.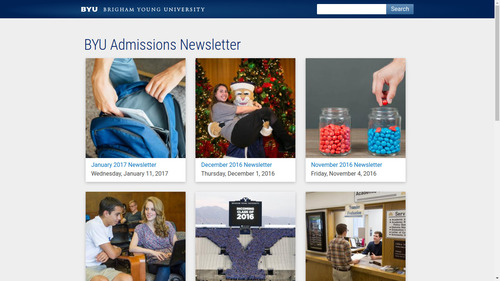 An email newsletter site. Newletters are created using the Drupal Content Management system. The system is used to create emails that are sent to thousands of BYU parents and students.
This was a project I started for the Admissions team. They needed a simple way to produce email newsletter pages and a way for parents to see the articles outside of email. Content managers are able to create the articles and newsletters then send them directly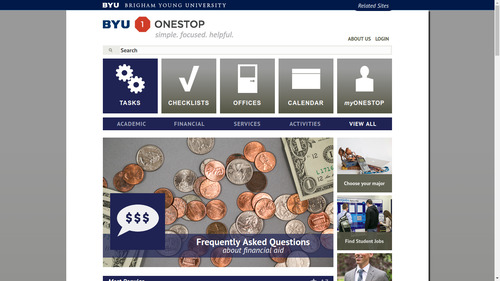 The BYU OneStop website for everything Financial Aid, Scholarships, Student Accounts, Admissions & Registration.
This is the first site I worked on while a web developer at SAAS (Studend Academic and Advisement Services). The designers created wireframes and mockups and I developed the implementation. I also helped develop multiple custom modules, blocks, and views for the site.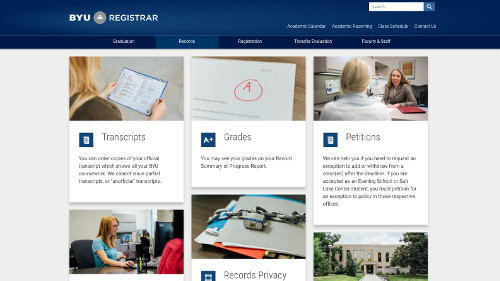 Registrar's Office Website for Brigham Young University.
The theme for this site at one time was used with four BYU websites with some branding changes. I developed the theme using the Zen theme as a base. Custom blocks and modules where also created to match user's needs.